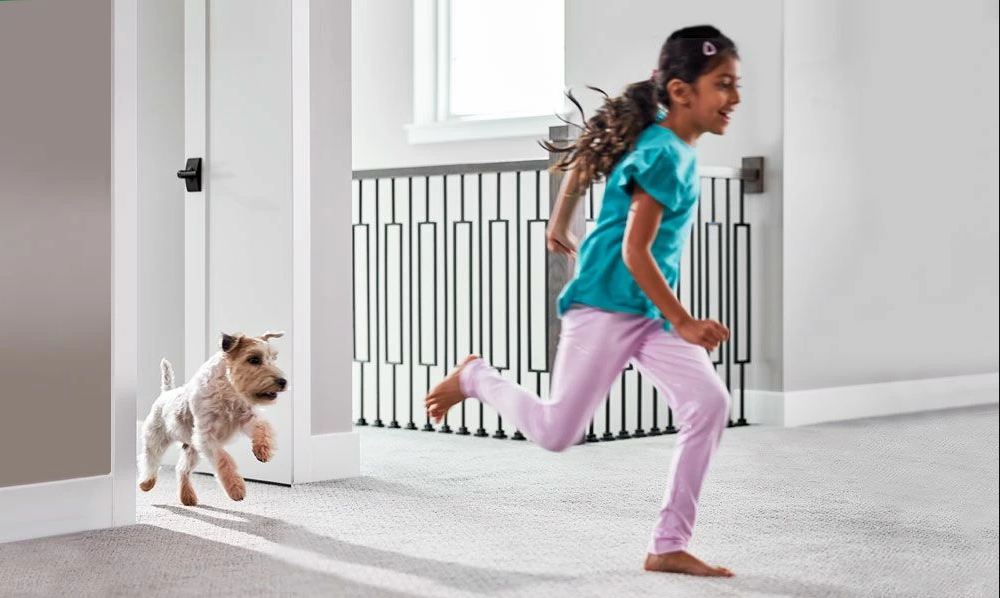 7 Winter Essentials
FRIDAY, DECEMBER 17, 2021
7 Winter Essentials
Scarf
A scarf is a must for the winter season in most areas. They help keep heat in and snow out!
Gloves
Good winter gloves are needed for the winter season. Cotton gloves are not the best to have when playing in the snow. Although they are warm and soft, they get wet and cold fast! This is why good winter gloves are a must to survive the snow!
Warm hat/beanies
Hats and beanies are another essential part to surviving the cold winters. When you are out and about in the cold, most of your heat escapes from your head. Wearing a beanie can help all that heat stay and keep you warmer!
Puffy Coat
Puffy coats are another necessity to keep warm during those cold months. Puffy coats act as insulation to your body to keep the heat in and keep you warm!
Fuzzy Socks
One of the best things about the cold months are the fuzzy socks! These socks come in all shapes, sizes and colors! Keep those toes and feet warm with a pair of fuzzy socks!
Hot Chocolate
A cup of hot chocolate with some marshmallows is one of the best ways to warm up and quench cravings!
Books and Movies 
Staying home on those cold snow days is the best feeling. A good collection of books and movies are a necessity to engage your mind and keep the day moving.
BACK TO BLOGS